Fairly the question "which android smartphone to buy?" is very tenacious to answer. Nevertheless the same question popped in my mind when my old smartphone suddenly stopped working without any reason. I started searching in Google to find the best android smartphone that i can buy within my tight budget.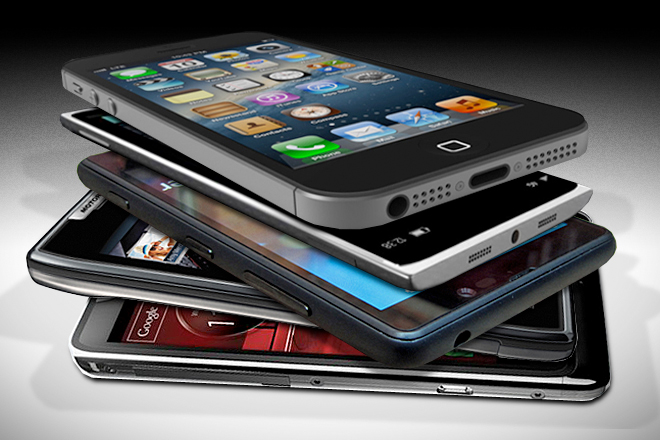 After i entered my search keyword Google returned me some good pages and articles written by industry experts about smartphone technical features their price, battery life, camera quality etc. But i decided by myself what i need in my new smartphone. Should i need more battery life? or do i need a smartphone powered by heavy graphics hardware?( Generally a first option for a video game lover or a photography fanatic), because both video games and digital photography requires a good graphics hard ware along with a superb quality lens.
As i remembered one incident with my previous android smartphone that the battery suddenly dropped to 3% when i needed the phone most and later i discovered that my smartphone's battery rating is only 1000 mAh and display size of the smartphone is 5 inches, bigger your display bigger is your battery ratings. Before you buy your next android smartphone you should always check the battery ratings.
Tips - For a 5 inches display battery rating should be above 1500 mAh.
Now, if you are a movie buff and like to watch movies while you are in bus or in metro or in your mundane classes your battery ratings should be on the higher side relative to the display size you are choosing/using.
I love to play video games ,Which android smartphone should i buy?
Yes it is true. I love playing games in my smartphone and my favorite is
Hill climb racing.
and i know that you also want to play your favorite games in your new smartphone. To experience the best gaming experience in Android you need to check the clock speed of your smartphone's processor and the RAM provided by your smartphone manufacturer. Before you buy your new android smartphone remember one thing there there is nothing wrong with the name or brand you are using the only thing matters is your android smartphone's configuration. So, you should always check your new android smartphone's technical specifications don't go with the looks.
Tips - For best graphics and gaming go for higher RAM.
Suppose two smartphones of same brand, same display size and powered by same 1.2 GHz dual core processor but with different RAM capacity the smartphone with lower RAM will run slow and blow the game plying experience.
You want to stay online 24x7?, Now which android smartphone should you buy?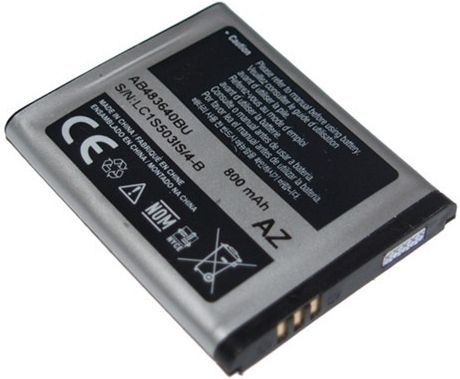 We all want to stay online in Facebook or any other social networking sites/applications. Now you have purchased an unlimited 3 G internet pack form your mobile service provider for a month and want to stay connected or download as much as you can, but you are unsatisfied as your smartphone comes to down to 5% battery signal after every 3 hours of charging. Before you buy your android smartphone you should
Tips - Go for battery ratings more than 1800 mAh for long time internet connectivity.
check the battery ratings if the manufacturers battery ratings is less than 1500 mAh don't go for that brand/model. Select a smartphone which have a minimum battery ratings of 1800 mAh.
After following this steps i have purchased my new smartphone smartly and i am fully utilizing the power of android, If you have more queries regarding which android smartphone to buy? ask me in the comments.